A tool accessible to all, from the self-employed to large companies
B2Brouter is a cloud-based solution that will help you to send and receive invoices and other electronic documents in the correct format, via the required network.
01

Global connectivity

You can process the sending and receipt of electronic documents with public and private companies all over the world. You can manage all the electronic documents from one platform.

02

Multi-format

Send and receive electronic documents in different formats. B2Brouter converts electronic documents into the format your client requests and accepts electronic documents in the formats your service providers send you, facilitating management.

03

Directory

Using the directory, you can easily create a list of clients and service providers, by simply entering the tax ID number. The directory takes charge of the technical aspects such as the sending method, the format of the invoice and the specific codes.

04

Easy and rapid integration

Through our API, we offer integration services for the exchange, approval, signature, conversion and sending of electronic documents such as invoices, orders and dispatch notes.

05

Support for everyone

Managing electronic documents can be complicated on account of the large variety of networks and formats. B2Brouter provides a specialised platform, available for all users.
Companies that use B2Brouter
An API solution
Our integration service enables you to connect your work environment with B2Brouter to include all the advantages of electronic invoicing.
Discover our API
require 'uri'
require 'net/http'
require 'openssl'

url = URI("https://app.b2brouter.net/invoices/1.json?key=xxxxxx")

http = Net::HTTP.new(url.host, url.port)
http.use_ssl = true

request = Net::HTTP::Get.new(url)
request["Accept"] = 'application/json'

response = http.request(request)
puts response.read_body
B2Brouter operates globally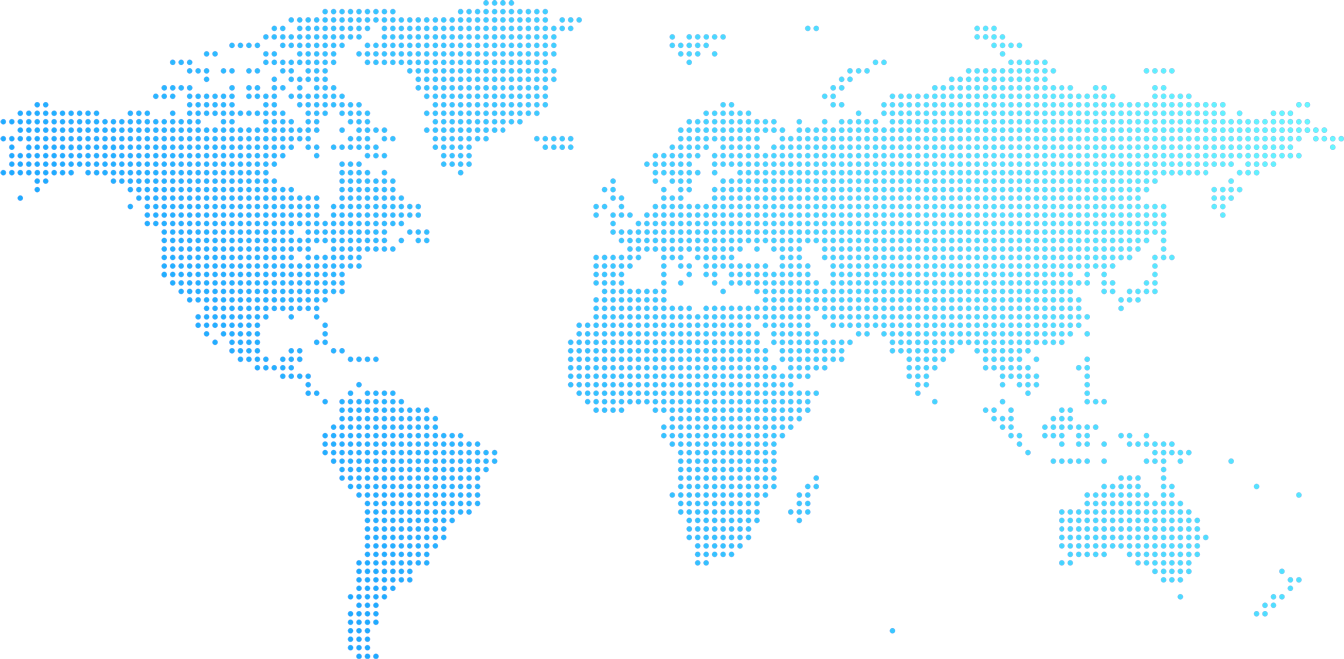 We are experts in connectivity and in international standards of electronic documents. Our online platform manages more than 2,500,000 annual transactions from more than 100 countries.
Find out more about B2Brouter
111
We manage transactions in more than 111 countries
120.000
More than 120.000 companies already use B2Brouter
10
10 years' experience in the sector
63
63% reduction in costs by implementing electronic invoicing solutions
06
6 offices around the world
12
Our platform is available in 12 languages
Become a B2Brouter partner
Our partners are management system distributors, solution developers and business consultants.
Being a B2Brouter partner will contribute towards you being able to dedicate more time to your clients and service providers, with the guarantee of offering them a global solution.
I want to be a B2Brouter partner
Our clients' opinions
Medasil Surgical Limited
Extremely helpful and knowledgeable about Peppol Implementation. Cost effective product for as a small SME selling into NHS. Reliable service and good customer sup-port.
Mark Lay

Technical Director
Kebomed UK Ltd
We have found the B2BRouter PEPPOL Access Point service easy to implement and use. Should we have any queries/errors the support team are quick in response and fixing any issue.
Kate Dominy

Admin Assistant
Upsell Consulting Services
I would recommend B2Brouter because it is a service that provides more value than it costs. In addition, electronic invoicing will soon be mandatory, so it is better to start using it now.
Carlos Alcocer

Partner and administrator of Upsell Consulting Services
ERGO Insurance
Actually, we are very happy with B2Brouter. It is a complete, clear, intuitive, and effective application. The customer service is great, always fast and efficient in solving any problem that may arise.
Olga García López

Área de Clientes de ERGO Seguros de Viaje
SARL MK BIO
We are satisfied with the solution, as the software is easy to access and use. The presentation of the invoices is fast thanks to the file management system that allows to fill in the fields automatically (date, invoice number, amount without VAT, with VAT...). We recommend this solution, as we have been customers for a year and so far we have not encountered any problems.
Mme Rania Aroui
We provide solutions
Explore our clients' most frequent examples of use and the solutions we offer at B2Brouter
Do you want to be kept up-to-date?
Find out about digitalisation, electronic invoicing, international regulations and much more. Consult our blog to stay up-to-date on news from B2Brouter and the sector.