Who can be a B2Brouter partner?
Our partners are management system distributors, solution developers and business consultants. B2Brouter is a leading international company in the exchange of electronic documents which enables you to:
01

Simplify and facilitate access to the exchange of electronic documents with your clients

02

Generate a new business line

03

Build up a loyal client base

04

Adapt to new technologies

06

Comply with the legal requisites

07

Adapt to the legislations in each country
Global solution
Being a B2Brouter partner will contribute towards you being able to dedicate more time to your clients and service providers, with the guarantee of offering them a global solution.
The opinion of our partners
Consultancy companies
They develop process digitalisation projects which help to improve the efficiency of the organisations.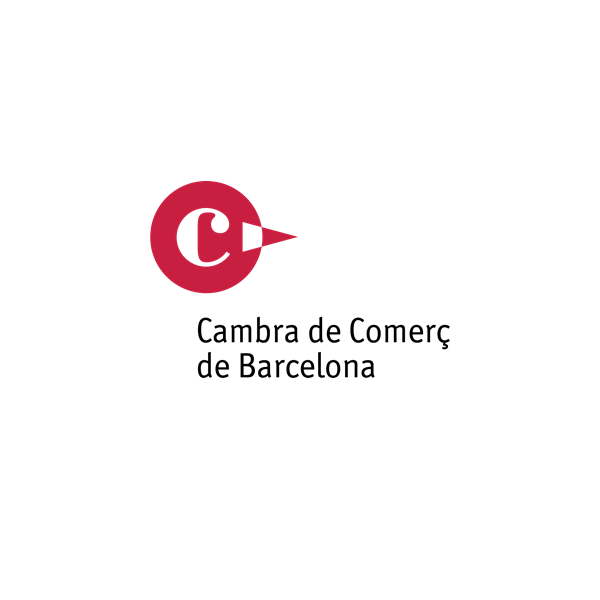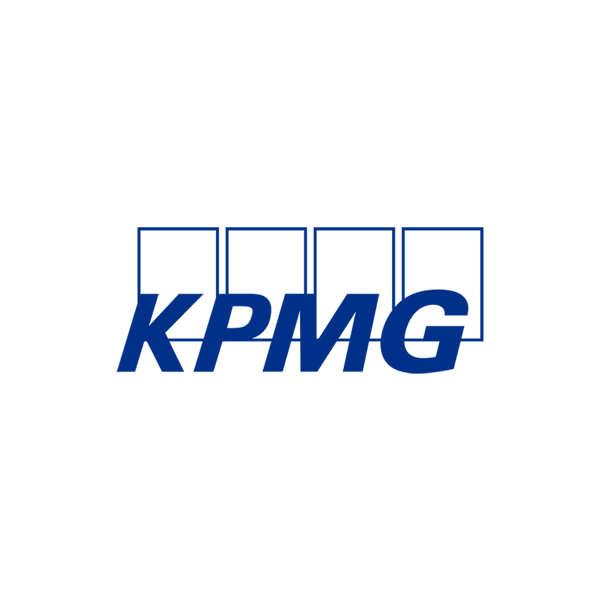 Technological partners
Developers of connectors which facilitate the integration with the B2Brouter platform.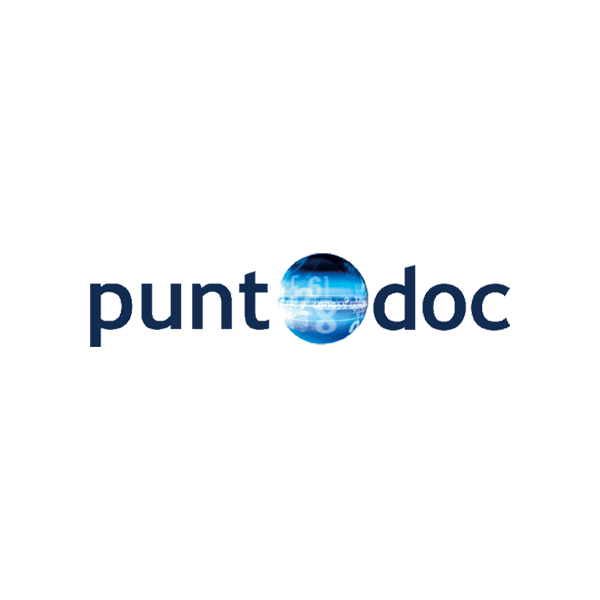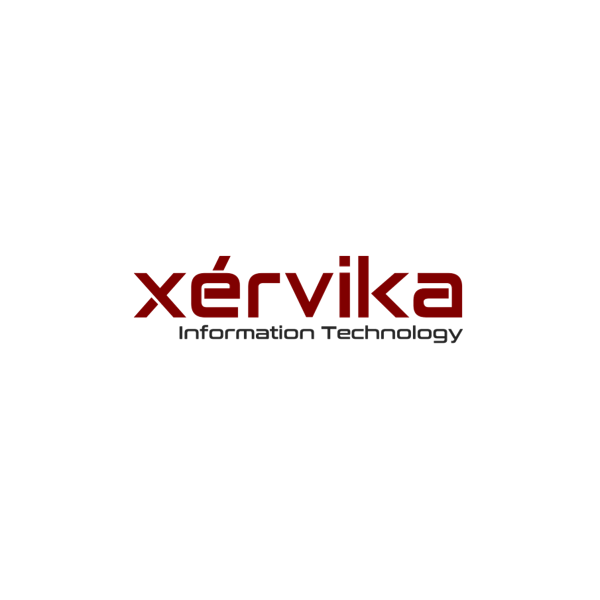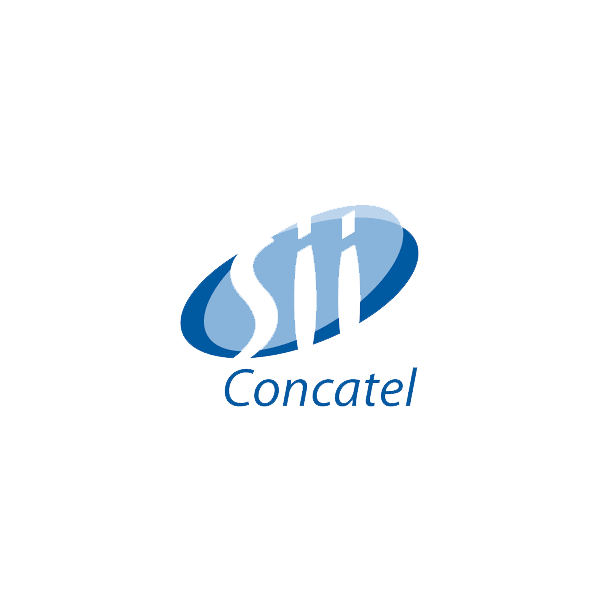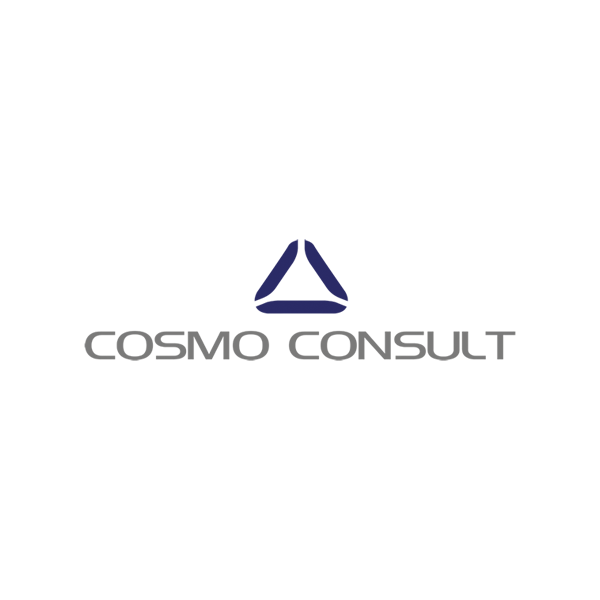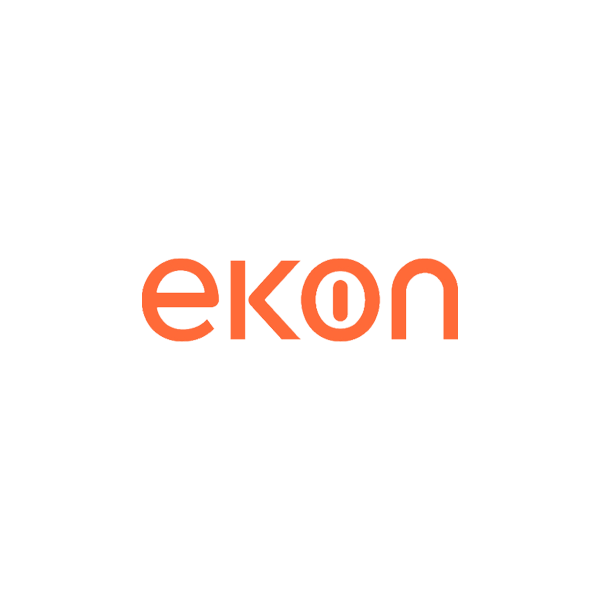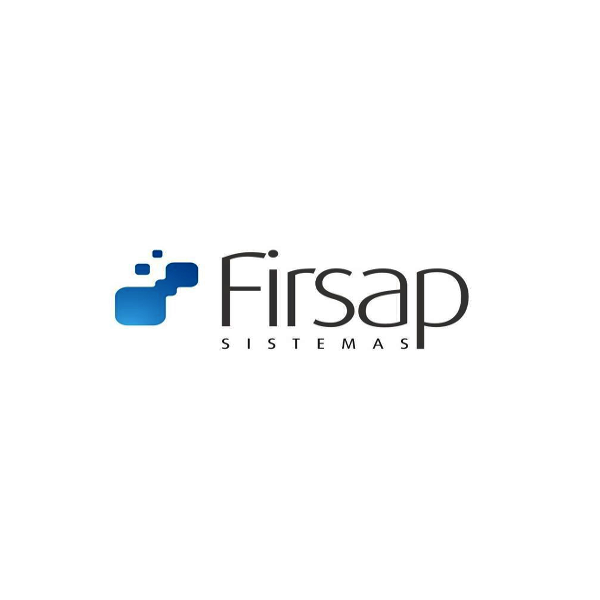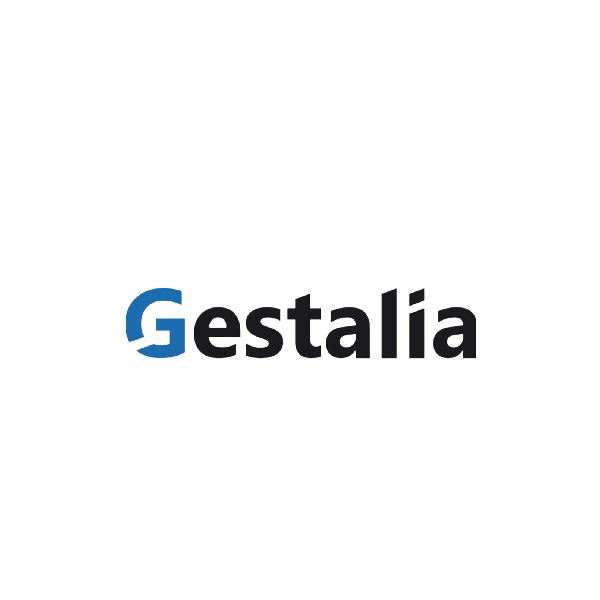 ERP Partners
They integrate our connectors to their applications to facilitate access to the electronic invoicing of their clients.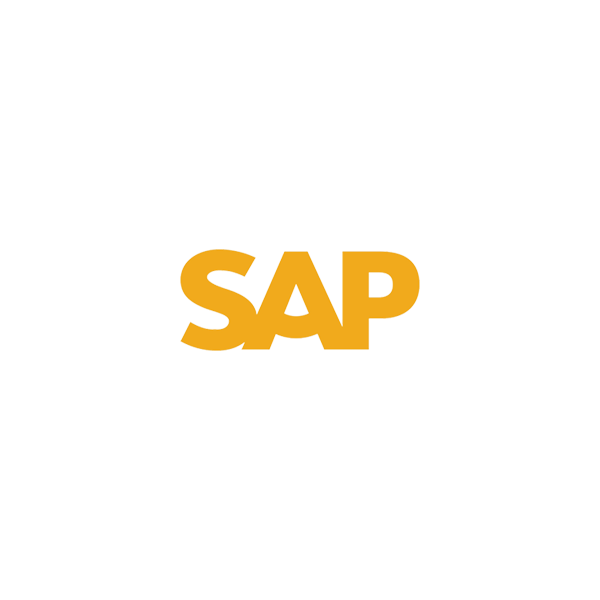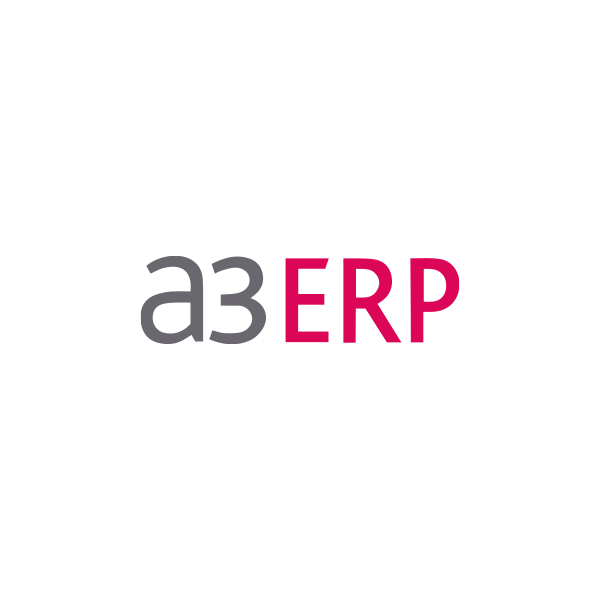 Do you want to be a B2Brouter partner?
We want to share the advantages of B2Brouter with you and your clients.