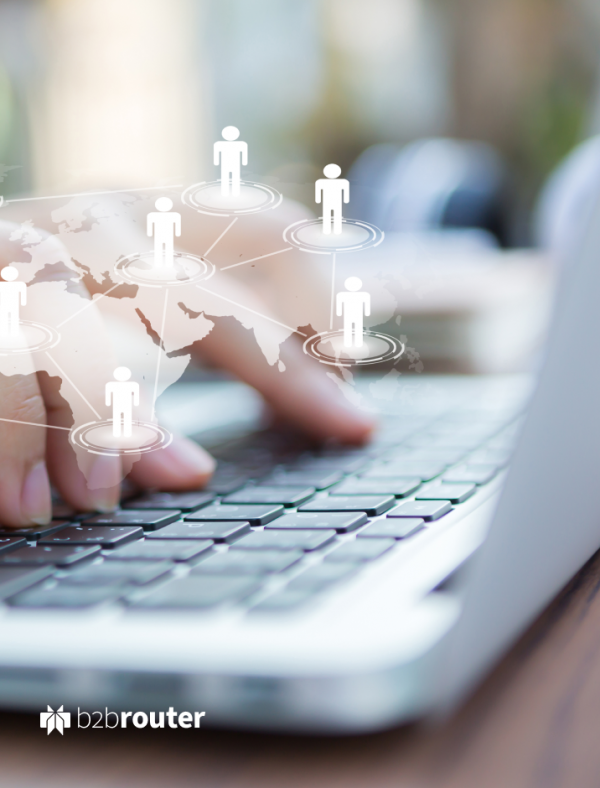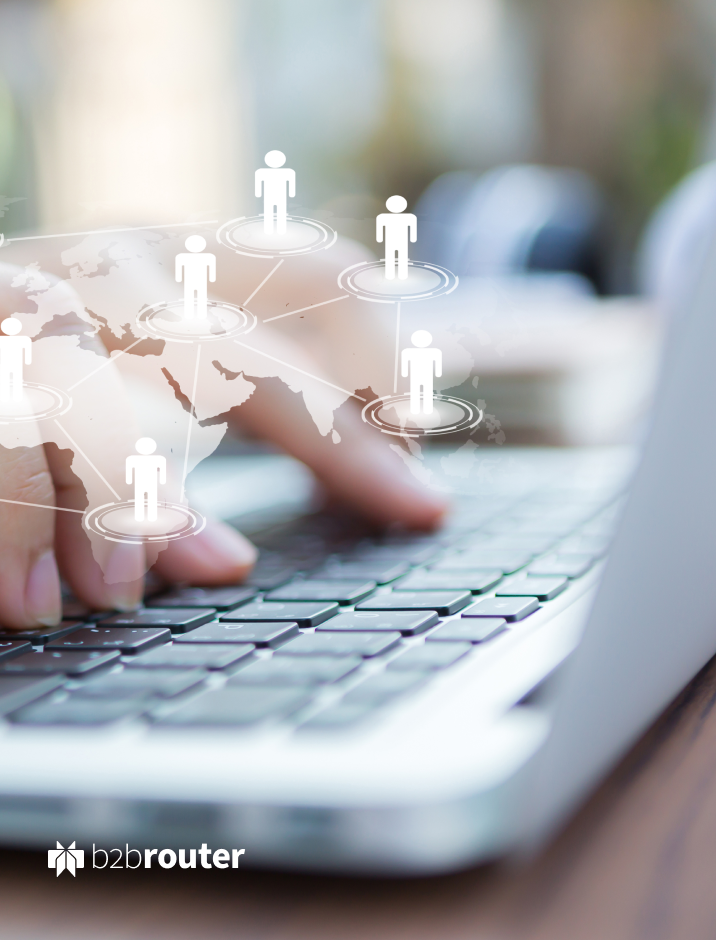 How to correctly deliver your electronic invoices  
Two of the biggest challenges many suppliers have with eInvoicing are to ensure that the invoice is delivered correctly to the customer and that the proper references are used so that the invoice can be processed swiftly.
Even though we have a European standard for eInvoicing, still many countries have their own national platforms. If you are in Italy, you have to use SDI, In France Chorus Pro and in Spain an entry point such as FACe or eFACT. Depending on the countries platform, the supplier needs to provide the correct identifier in the invoice such as the Codice Fiscale in Italy, the Siret number in France, or the CIF in Spain.
Countries using Peppol like Germany, Sweden, Belgium or Croatia are more straight-forward. Peppol, which provides a secure network for trading partners has an automatic address discovery protocol. Each recipient in the network is using a unique identifier (often referred to as the "Peppol-ID"). This identifier can be compared to the recipient's "electronic address".
Most service providers like B2Brouter are connected to those networks and can help the suppliers to send the electronic invoices correctly.
However, in general, this is not enough to get your invoice on the right desk of your customer organization. Most of the public entities in Europe (and many big private companies as well) have implemented internal routing systems to enable the routing of the invoices within their own organization. The routing codes to perform this internal routing are not standardized and can sometimes be difficult to obtain from the customer.
And the bad news is that if you fail to put the correct internal routing information, the customer might decide to reject the invoice or the handling and payment may be delayed.
There are many examples of internal routing schemes: In France some organizations use the Code Service, in Germany an organization can have many Leitweg-ID, in Spain, there are several sets of DIR3 codes to identify a specific organizational unit and in Croatia, they use the OIB number.
In B2Brouter we are aware of these challenges, and that's why we have created the B2Brouter Directory. The new B2Brouter Directory gathers all this internal routing information and can ensure that your electronic invoices are correctly delivered. The Directory is continuously expanding, and with B2Brouter you can retrieve (or verify) your customer's details and as a result, have a much better chance to get your invoice accepted and paid in a timely fashion.
Oriol Bausà
CEO B2Brouter