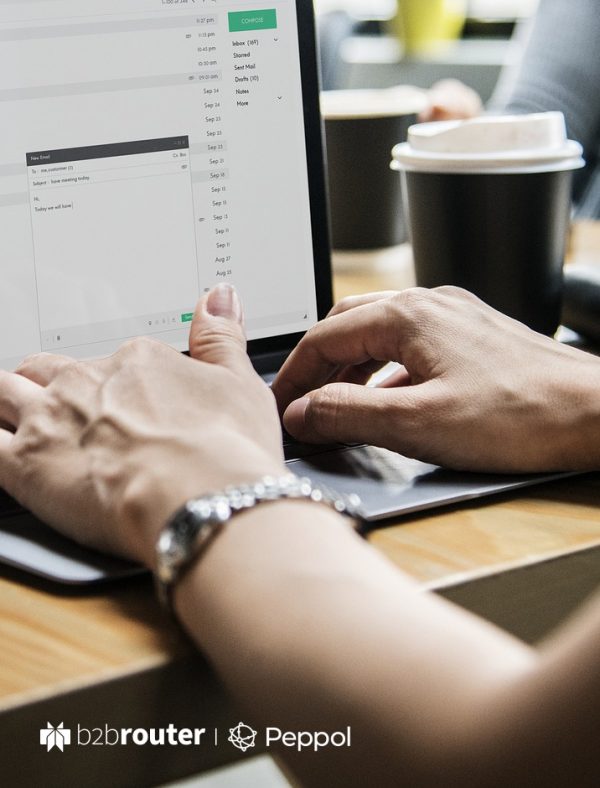 Why is eInvoicing so important?
The need to digitize our back-office processes is increasingly evident. Much discussion has taken place on this subject over the years, however, it is important to remind ourselves that there are many good reasons to switch to electronic invoicing.
A few reasons to consider introducing electronic invoicing in your business are:
For the issuer:
You avoid manual handling with printing, postage, and enveloping.
The eInvoice will reach the customer within a few minutes.
An electronic process provides the opportunity for more efficient follow-up / check-off in relation to payments.
If you need to send a credit note, it can be done easily.
Faster handling can create a positive effect on your customer relationship.
You follow the law (in many countries, for example, Sweden, Spain, Italy, and Denmark, there is a legal requirement to send an eInvoice).
When you use Peppol, you always have a receipt from the recipient that the invoice has safely arrived.
For the invoice recipient:
Inspection and approval can be automated.
Possibility of automatic matching against subscriptions or orders.
A more efficient workflow that does not become so person-dependent.
Efficient archiving.
Less risk of fake invoices and the structured format of the invoices makes it easier to find errors and deviations.
For society at large:
Invoicing is one of many traditional business processes that are very inefficient – when automating, companies and the public sector can become more focused on their core processes and tasks.
Digitization creates more competitive businesses and increases productivity.
It becomes easier to identify tax evasion, fraud, and financial crimes.
For the globe:
eInvoice saves on toxins and emissions from transport and papermaking.
Trade between countries can be simplified when everyone uses the same standard
PDF invoice? Is that good enough?
No, almost all of the benefits listed above are achieved when the invoice is issued, transferred, received, and handled electronically. It is important to remind that a PDF document is not a structured electronic document, i.e. it cannot be automatically processed by invoicing software. In other words, a PDF invoice will always involve manual operations in order to be processed.
Paper copies of PDF invoices are often printed, both by the issuer and the recipient. Sending real eInvoices does not have to be complicated.
Regardless of whether you are an invoice issuer or invoice recipient, with B2Brouter's online e-invoicing platform you can start digitizing your processes quickly and easily. We offer you an affordable and easy to use solution that will allow you to have better monitoring of your invoices, orders, and delivery notes.