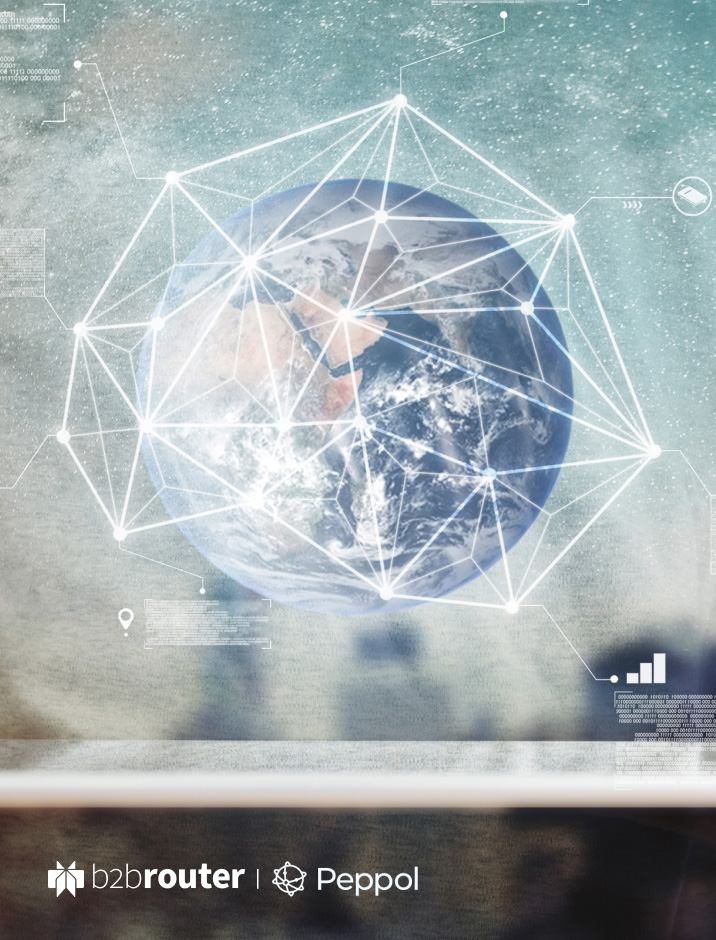 Australia and New Zealand have started the transition to Peppol
More and more countries are making the transition to e-invoicing, especially during 2019. Europe is not the only one that is changing its way of invoicing, a large number of worldwide countries are also joining to e-invoicing.
Australia and New Zealand
On February, the Prime Ministers of Australia and New Zealand announced that both countries had the intention to use Peppol with the aim of encouraging the exchange of electronic documents. Furthermore, the opportunities for their companies to integrate into the global trading environment will increase.
Consequently, governments have communicated that the intention is to complete the transition by the end of this year. In other words, companies will already be able to operate within the e-invoicing system by the end of 2019.
In addition, governments have announced the creation of the Electronic Invoicing Board of Australia and New Zealand with the intention of promoting the use of electronic invoicing. For this reason, it is expected that companies will save 30 billion Australian dollars in more than 10 years.
Both countries are also committed to working together to strengthen cooperation on e-procurement, e-invoicing, payment practices, etc. In other words, all that is involved in the exchange of electronic documents and the transactions this entails. This is designed to promote growth and the confidence of citizens and companies in the digital market.
E-invoicing will help to save time and money for companies in the country.  The main reason is because it allows direct exchange of documents between senders and receivers. Consequently, it facilitates the whole process.
Why Peppol?
PEPPOL (Pan-European Public Procurement Online) is a a secure and reliable electronic communication network. It allows the exchange of electronic documents between public administrations and private companies. Furthermore, the standard Además, the standard follows technical specifications that allow all participants in the process to understand each other.
Nowadays, PEPPOL is used in 32 worldwide countries between Europe, Asia and North America. Consequently, companies using this network have the possibility of exchanging electronic documents with other companies and public administrations around the world.
Using B2Brouter you can easily adapt to the change and issue your invoices through Peppol for free.