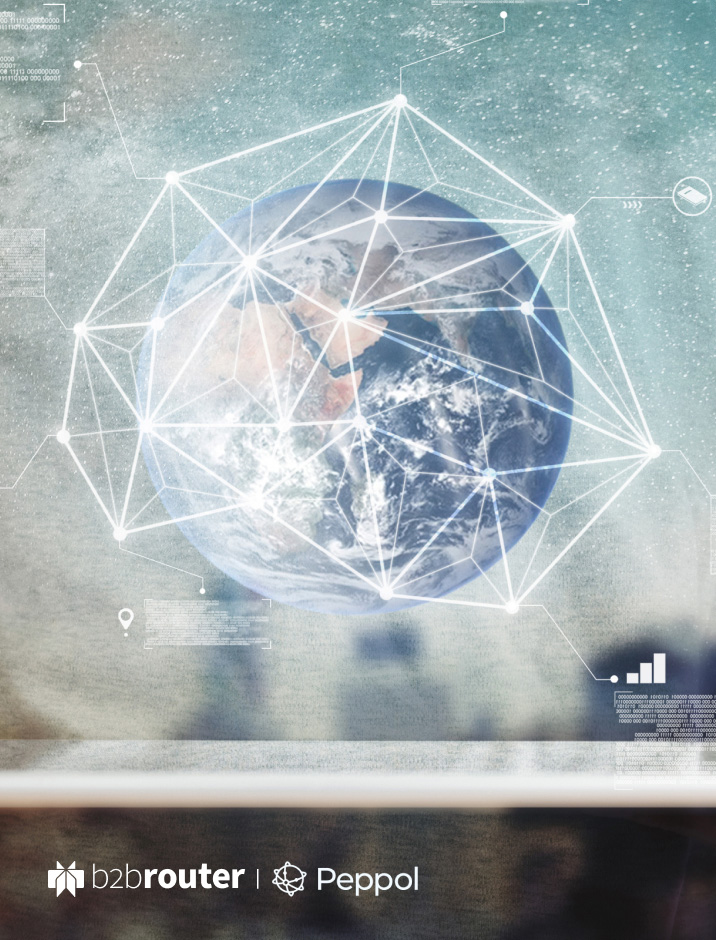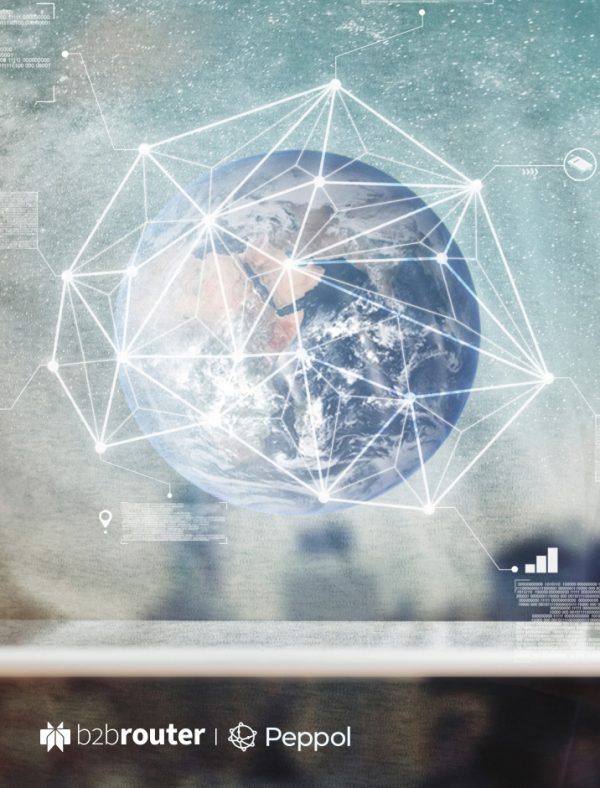 What is Peppol?
Since from some years ago, and still nowadays, companies are involved in the digitizaton of their processes. Currently, companies, being large or small, must have the tools to smooth the path towards a more automated way to process their data. Modern management systems help implementing this technological shift, and among them, electronic billing systems are key to help companies improving their accounts payable and accounts receivable processes.
The landscape of IT systems is heterogeneous. These systems are quite good at digitizing internal processes within the companies , however, when it comes to relationship with external entities, being customers or suppliers, the complexity cannot be often handled directly by these internal systems. To help handling this complexity, standardization communities have created both semantic and communication standards so that systems of different companies can speak to each other using a common language and can manage and control their external information flows. One of the standards that is rapidly growing in Europe is Peppol. Let's know a little bit more about Peppol and why it is being used more and more.
What is Peppol?
Peppol – Pan European Public Procurement On Line – is a set of protocols and services that supports an open exchange of electronic documents related with procurement among buyers and sellers. It was initially devoted to public procurement, but it is now being deployed in the private sector too.
There are basically three main items in Peppol, a set of Business Interoperability Specifications, describing the processes and semantic models and their technical implementation, a transport protocol and network architecture including an addressing and a discovery service, and a legal framework that allows participants to exchange documents without roaming fees. As it is defined in the peppol.eu website, "Peppol  is not an electronic purchasing platform, but it provides a set of technical specifications that can be implemented in existing eProcurement solutions and eBusiness exchange services to make them interoperable between disparate systems throughout Europe. Peppol allows business partners to exchange standards-based electronic documents through the Peppol network".
The Peppol eDelivery network is the communication service and it is used to connect end users and existing network infrastructures. The Peppol eDelivery network is formed by Access Points that implement common and secure transport protocols. The communication between Access Points is encrypted and uses digital signatures to prove the confidentiality, integrity and authenticity of the data transmitted over the network. Another component of the eDelivery network is the SMP (Service Metadata Publisher), the registry where the participants in Peppol register their receiving capabilities and the access point serving them. Finally, the SML (Service Metadata Locator) is the centralized service that allows for automatic discovery of the endpoint of the receivers. With this unique set of components, public entities and private companies can quickly and easily reach any other business partner without manual interaction.
The PEPPOL transport infrastructure agreements, provides the legal framework for interoperability. Access Points sign this agreement with the Peppol Authorities and thus they accept to send and receive electronic documents from other service providers in PEPPOL without applying roaming fees.
Finally, the Peppol BIS (Business Interoperable Specification) covers both the pre-award and the post-award processes in the eProcurement. This means that they support the electronic invoicing but also the exchange of catalogues, orders or despatch advices and the exchange of the ESPD (European Single Procurement Document) and electronic tenders. More and more processes are included in the set of potential uses of Peppol. Currently, payment processes are being analyzed and will soon be included as standard Peppol BIS. Specially relevant is the adaptation of the European Norm 16931 electronic invoice with the creation of a Peppol CIUS that will soon enter into force.
Therefore, Peppol is a complex set of protocols and services that allows reliable and secure communication between public administrations and private companies. In fact, in April 2018, the National IT Planning Council of Germany decided to demand the use of the electronic distribution network of Peppol for the transport of electronic invoices to the public authorities in Germany, so Peppol is more and more recognized at European and global level.
OpenPeppol is the non-profit association formed by members of the public and private sectors that governs Peppol. The association is open to any type of entity, both public or private, and the management board and coordinating communities are the responsibles for the decisions taken regarding the evolution of the service.
The future of electronic document exchange
In B2Brouter we believe the future of electronic document exchange is open, secure and without roaming fees, and that's why we are sure Peppol is the best option today, offering quality technologies to support the exchanges of our clients. That is why we offer the possibility of using Peppol as a communication system to our community of users in B2Brouter.