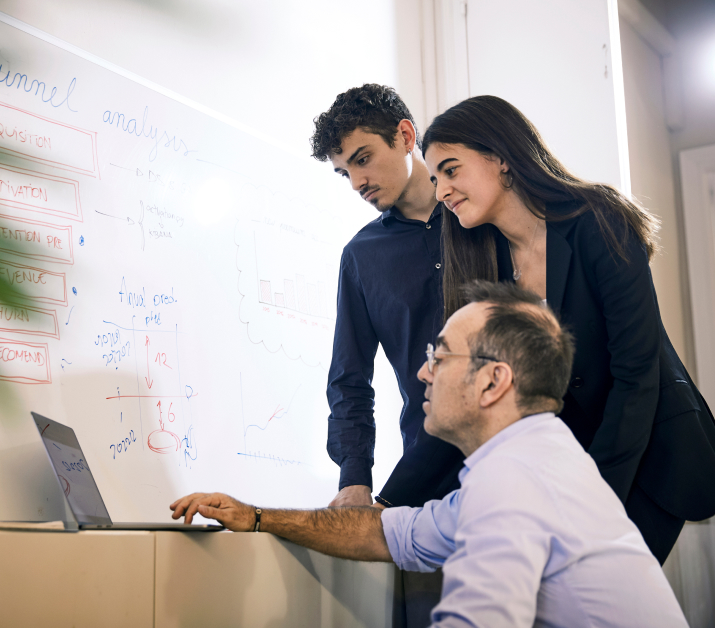 Global solution
Our partners are specialists in providing ICT services: distributors and implementers of management systems, solution developers and business consultants.
B2Brouter
will provide you with:
Agile solutions

Solutions that allow for the quick implementation of projects.

Technical support

Technical support by our specialists on any incident.

Business and marketing support

Full support from our sales and marketing team to help you activate sales.

Interoperability

Our platform allows you to carry out transactions with public and private organizations from almost all over the world.
Global solution
We are experts in open global networks, such as Peppol, as well as all other standard formats for the exchange of electronic documents.
We have insights in future and current needs for our customers through our participation in standardisation committees.
Being a B2Brouter partner
will allow you to:
01

Generate a new line of business

Generate a new line of business that is easy to sell in an expanding market, due to it becoming increasingly mandatory in many countries and the non-refundable financing by governments.

02

Comply with regulations

Help your clients comply with the specific regulations and standards for electronic invoicing in each country (Peppol, FACe, FACeB2B, Chorus Pro, Ariadne, eSPap, Sdl...).

03

Carry out integration projects

Implement many projects without the need for specialised resources in standards and communications.

04

Provide a solution

Provide your clients with a solution for the exchange of electronic documents.

05

Create a loyal customer base

Being our partner allows you to dedicate more time to your clients, with the certainty that you are offering them a global solution.

06

Get recurring revenue

Revenue model that ensures a long-term and expanding business.

Technology partner
Connector developers that facilitate the integration of the ERP with the B2Brouter platform.
Business model
Generation of revenue from the development of specific connectors for the ERP, their installation and maintenance, marketed through B2Brouter and its partner channel.

Reseller partner
Distributes and implements our services to facilitate access to electronic invoicing for their clients.
Business model
Generation of recurring revenue based on the sale of the services offered by B2Brouter, the annual traffic, the connectors developed by our technology partners and their maintenance.

Consultants partner
Develops process digitalisation projects that improve the efficiency of organisations.
Business model
Generation of a new line of business by offering more services to your customers with B2Brouter's e-invoicing solution.
Certifications
B2Brouter is certified with the ISO 27001 standard on information security management, certified as a Peppol Access Point Service Provider and a member of the EESPA.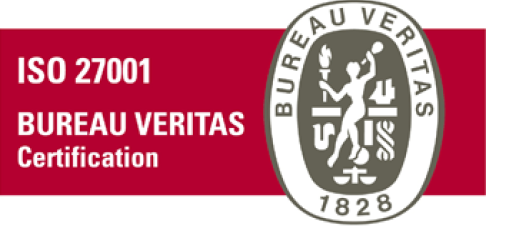 Certified with ISO 27001 on information security management.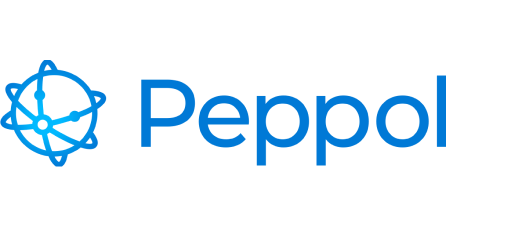 B2Brouter is certified as a Peppol Access Point provider.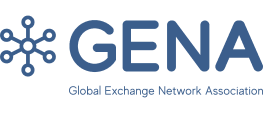 B2Brouter is a member of the European E-invoicing Service Providers Association.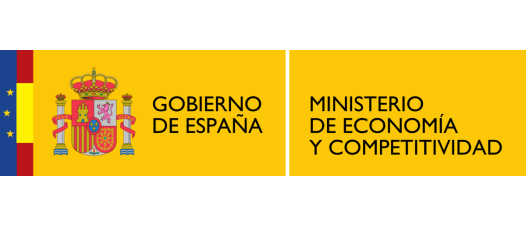 Electronic invoice provider certified by the Spanish Ministry of Economy.
B2Brouter services
B2Brouter is a cloud-based solution that will help you to send and receive invoices and other electronic documents in the correct format, via the required network.
See all features
eSender
Service that automates the submission of electronic invoices in a secure a efficient manner through public and private networks.
eReceiver
Service that automates the receiption of electronic invoices and other documents from business partners.
eTax reporting
Service that allows collecting the necessary information for the tax return and sending it through the established electronic channel.
B2Brouter integrations
B2Brouter offers integration solutions for exchanging, validating, signing, converting, sending and receiving electronic invoices.
Learn more about integrations
B2Brouter API
RESTful API allows documents to be uploaded in multiple formats.
SFTP connection B2Bconnector
Connect your management system with B2Brouter using a SFTP communication protocol or the B2Bconnector for Windows.
ERP connected with B2Brouter
ERPs connected with B2Brouter: Sage 50, Sage 200, Sage X3, Microsoft Dynamics 365, Sap Business One, Sap R3, a3ERP, Go!Manage, Clau Informática, Singe, Oracle Business Suite, Petrol PC, Tryton, Setfile, Solmicro ERP, etc.
Already B2Brouter partners
Do you want to be a B2Brouter partner?
We want to share the advantages of B2Brouter with you and your clients.