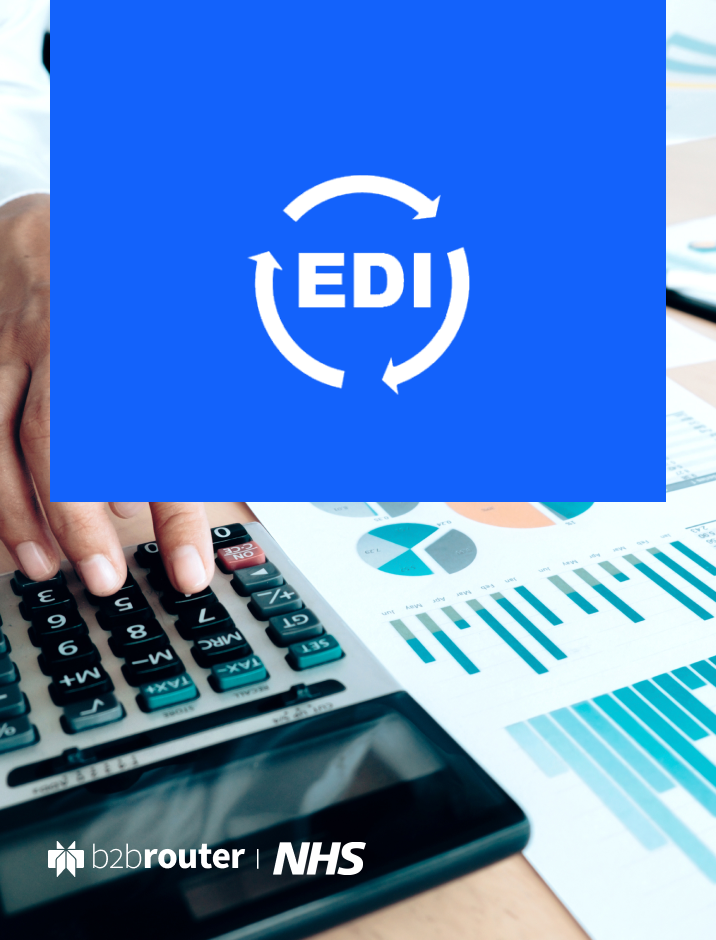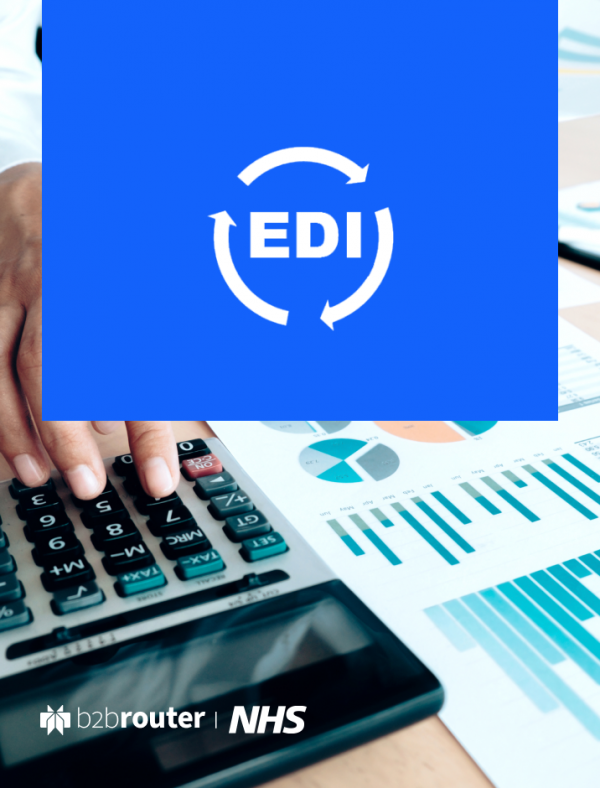 NHS Supply Chain will no longer work with EDI format
The Department for Health has recently announced that it will no longer work with EDI format to exchange electronic documents with its suppliers.
NHS with Peppol
Due to the successful implementation of Peppol messaging by much of the NHS supplier community, NHS Supply Chain is now able to move forward with the planned closure of all legacy EDI messages and interfaces. This will consolidate all electronic business documents exchanged with suppliers onto the Department for Health mandated Peppol standards for Orders and Invoices and the additional Peppol messages supported by NHS Supply Chain – Order Responses, Delivery Notes and Credits.
Suppliers must therefore complete the move to Peppol before 30th September 2019.
Work with B2Brouter
30th September 2019 is the deadline that NHS establishes to complete the system migration.  All NHS suppliers unable to migrate the system on the specific date, will receive the orders through email address. In this case, the orders must be updated manually via the NHS Supply Chain website.
B2Brouter has completed successfully all connection tests with NHS Supply Chain. So if you are not currently receiving your NHSSC orders via the B2Brouter portal, then please contact us and we will help support you to go live in plenty of time before the switch off.
Remember that with B2Brouter, suppliers can reach all their NHS buyers through one single Peppol Access Point connection, creating and sending PEPPOL invoices easily, by entering invoice details into a simple web-portal template or switching them from the received Orders. Clients can expand their use of the portal to include non-NHS buyers or suppliers, as multiple formats are supported.