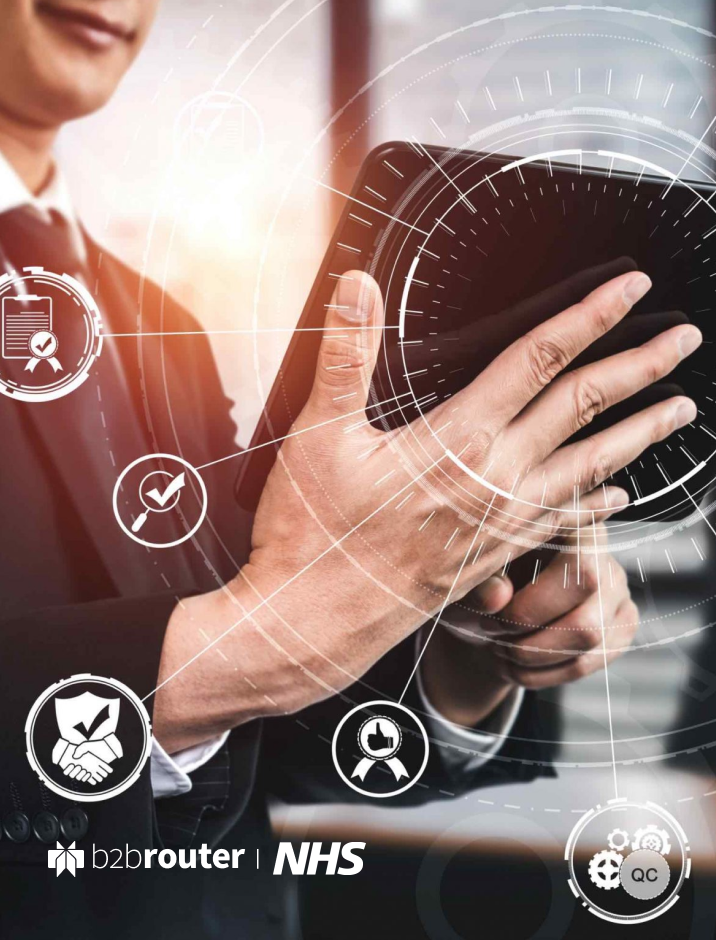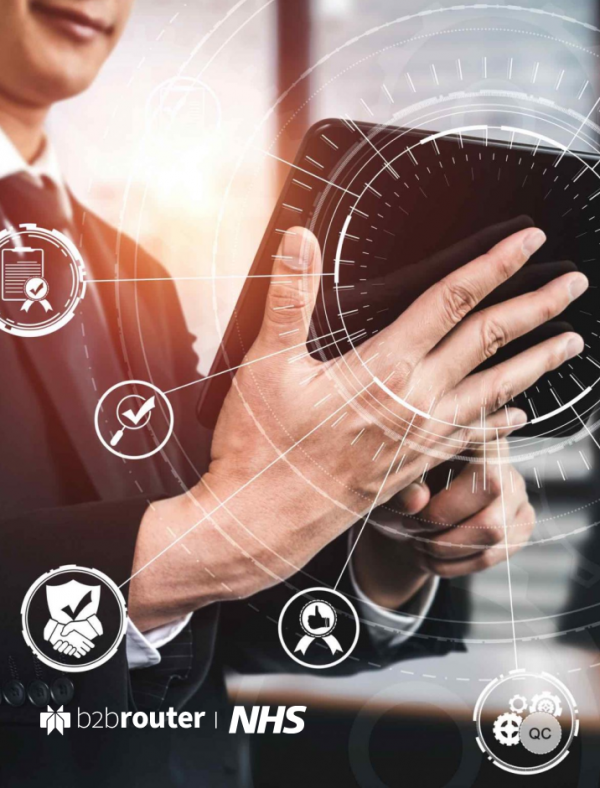 How to receive your NHS Trust invoices
In 2015 the United Kingdom approved the Enterprise and Employment Act, which specifically gives ministries the right to regulate electronic billing in the public sector in England. The intention was for public companies to encourage the use of electronic invoicing and some of these public companies, such as the National Health Service did, began implementing electronic invoicing in 2016.
Since then, NHS requires electronic invoicing of its suppliers and customers in the exchange of documents through the PEPPOL access point, which allows the exchange of invoices, orders or catalogs, at European level. This network requires the transmission of documents be done following a format and parameters already established, and by a specific network.
NHS and its suppliers
If you are an NHS provider, you must be prepared for the process of exchanging electronic documents.
It is a process in which you must receive the orders from your client. Once you have received the order with the information included in the document, you must create the correct invoice to send it to your supplier. All this process must be produced electronically and following specific parameters through the PEPPOL network.
NHS Hospitals
This is the list of hospitals that are part of the National Health Service, which are connected and require the exchange of electronic documents to their providers:
The Royal Wolverhampton NHS Trust
Plymouth Hospitals NHS Trust
Royal Cornwall Hospitals NHS Trust
Salisbury NHS Foundation Trust
The Leeds Teaching Hospitals NHS Trust
NHS Supply Chain
Derby Teaching Hospitals NHS Foundation Trust
North Tees & Hartlepool Solutions (Goods)
North Tees and Hartlepool NHS Foundation Trust (Services)
Northumbria Healthcare NHS Foundation Trust
NHFM LTD (Northumbria Facilities)
Northumbria Digital Solutions Ltd
Northumbria Primary Care Ltd
North Cumbria University Hospitals NHS Trust
York Teaching Hospital NHS Foundation Trust
Mid Yorkshire Hospitals NHS Trust
Work with B2Brouter
From B2Brouter we offer you a service that allows you to perform the whole process intuitively and within the same space:
We connect you to the PEPPOL network.
You receive the orders from your suppliers.
You can accept, modify or reject the order.
You can convert the order into an invoice just pushing a button.
Send the invoice just pushing a button.
You can see how to receive an order and turn it into an invoice in our post: How to receive an order?
You can also download our user guide, where you can see in detail how the whole process works.
Do not hesitate to contact us to ask for more information.