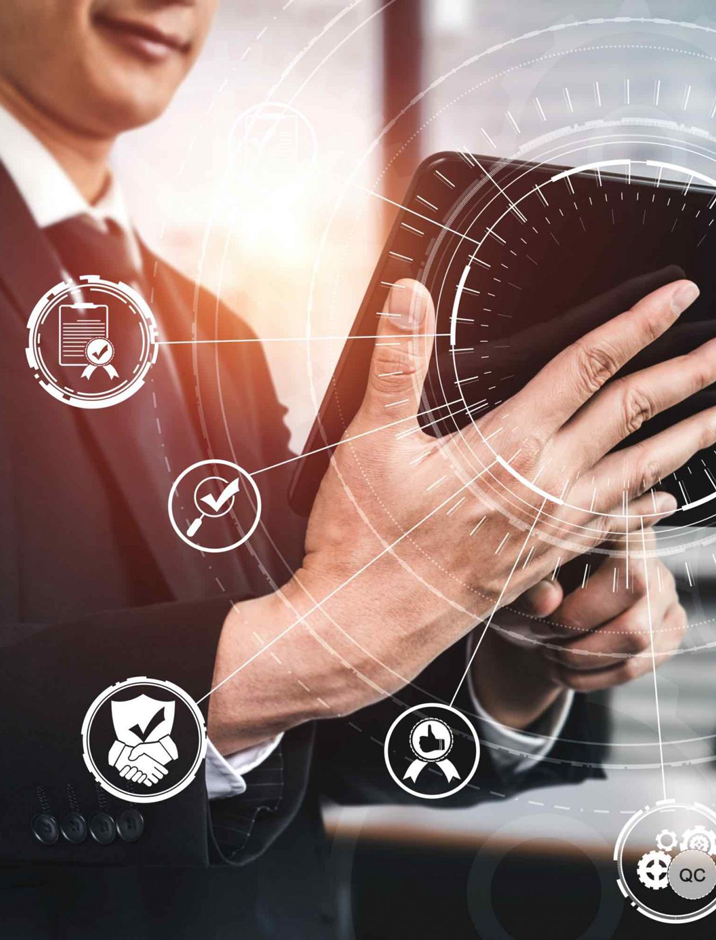 B2Brouter is a certified e-Procurement Solution in Sweden
B2Brouter has passed the SFTI quality test for the Peppol BIS Billing 3 delivery in Sweden. That means our platform technology meets the quality standards required as issuer/sender for e-invoices in the Swedish e-procurement public sector. Up to now, only B2Brouter and 3 other companies have been certified in Sweden.
Since the 1990s Sweden has taken several initiatives to promote e-procurement, and the creation of SFTI is proof of this: SFTI (Single Face To Industry) is a joint initiative in the Swedish public sector to promote and facilitate e-procurement. The aim of the SFTI is to endorse standards for electronic procedures among Swedish public administrations, involving not only the institutions but also their suppliers and IT service providers.
The Swedish government is committed to increasing the use of e-procurement among the public sector, and for this, it is an important requirement that everyone works with open and global standards (not only in Europe but worldwide). e-Procurement involves all commercial document exchange between suppliers and public buyers: product catalogs, orders, despatch advices, and invoices. When it comes to e-invoices, SFTI recommends the standard message "Peppol BIS Billing 3", based on UBL (Universal Business Language). There are also standards for business documents based on EDIFACT, but for those who have not initiated e-procurement, the recommendation is to use the PEPPOL BIS and Svehandel standards.
The work of the SFTI in this area is vital, as it brings together all the agents involved: central government agencies, regions, and local authorities together with suppliers and IT-providers. As a natural evolution in its work, SFTI provides solutions and services to help implement these standards. This is done through two Solution Quality Assurance Processes (QAP), one process for Issuers and one for Receivers.
In B2Brouter we are specialists in open e-procurement standards. We are a certified Peppol Access Point and our more than 100.000 users perform transactions in 12 countries. Getting started with e-invoicing is fast and easy, register now and check it out!