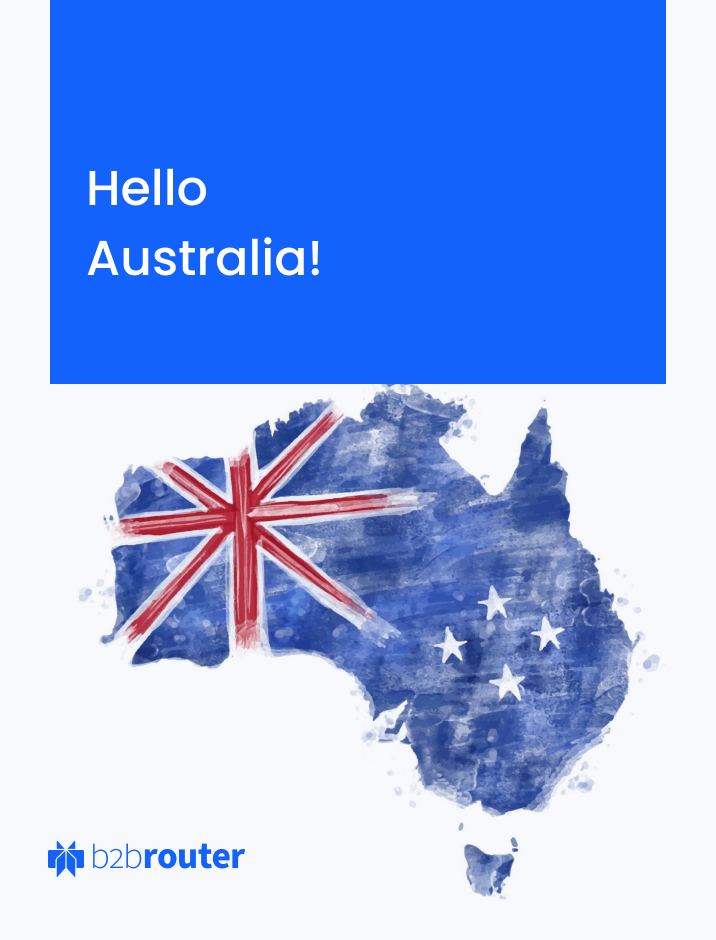 Australia welcomes B2Brouter!
Since June 17th B2Brouter is a certified supplier by the Australian Taxation Office (ATO) as Peppol Access Point (Peppol AP) and Peppol Service Metadata Publisher (Peppol SMP) for Australia.
From now on B2Brouter is a certified Peppol Access Point in Australia and meets all technical and security requirements to operate according to the Australian regulations of the Peppol network. This certification follows the one obtained last May in New Zealand. So B2Brouter can offer its connection services to the Peppol network in both countries.
Both Australia and New Zealand adopted the Peppol European standard for the exchange of electronic documents and electronic invoices between government and suppliers in 2019.
Whether your company needs to send invoices to the Australian Government or to invoice your European customers using the Peppol network, you can count on us!