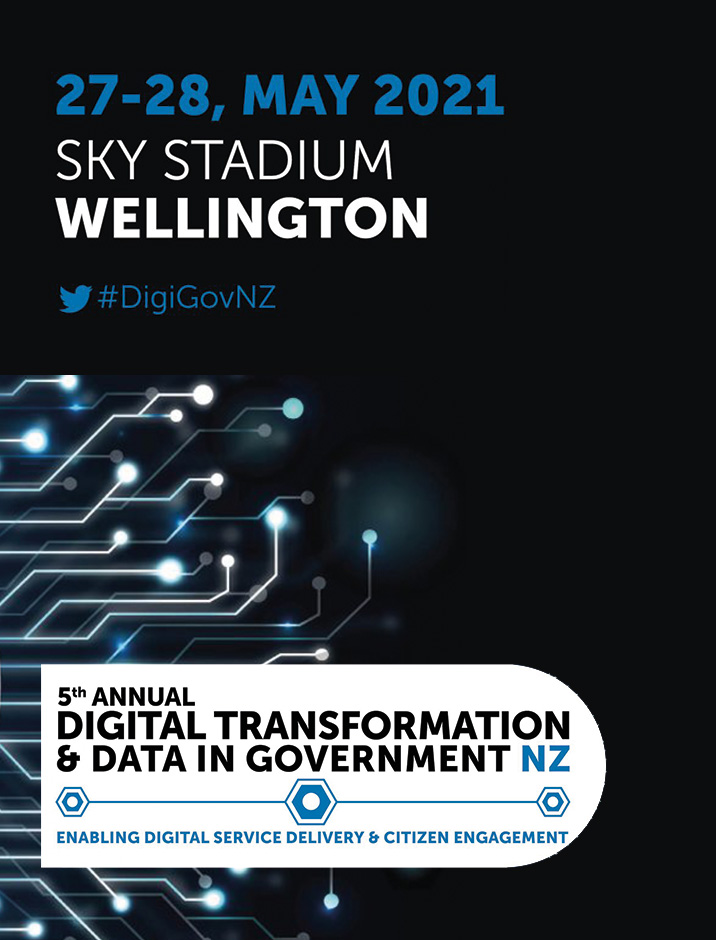 Visit us at the 5th Digital Transformation Data on Government NZ Summit!
For the first time, B2Brouter will be present as an exhibitor at the 5th edition of the "Digital Transformation & Data on Government NZ Summit". The event will take place next 27th and 28th May at the Sky Stadium in Wellington, New Zealand.
The summit will bring together NZ's key public service stakeholders, as well as representatives from the private sector, to drive the implementation of digitalization in New Zealand's public sector and citizen engagement towards its use. More than 20 representatives from agencies and government departments will participate in the event, sharing their experience in the digital transformation of their organizations.
The event will host an exhibitors' area, keynote plenary sessions, streamed digital and data presentations and case studies, and interactive roundtable breakout sessions.
The main topics to be covered are:
Improving digital service delivery, citizen engagement, and user experience through integrated citizen-centric services strategies
How COVID-19 has disrupted and pushed NZ's public sector agencies to improve their digital ecosystem
How to continue the cross-collaboration drive between government agencies to deliver better-shared government services and citizen-centric outcomes
How to effectively unify digital with data as a catalyst for transformation to deliver efficient public sector service
How to build more robust and scalable digital and data capabilities
B2Brouter A-NZ is one of the companies certified by the New Zealand government to operate in the country. Our electronic document exchange solutions (via open networks such as Peppol) allow users to send electronic invoices in Peppol A-NZ format to the New Zealand public authorities.
Don't miss the opportunity to meet us – visit us at stand 11!