E-invoicing in Australia by Mark Stockwell of Australian Tax Office
The Australian governments are prioritising a move towards a digital economy. The Australian government will mandate e-invoicing for all agencies by 1 July 2022, with over 80% of invoices being able to be received electronically by 1 July 2021. It...
Read more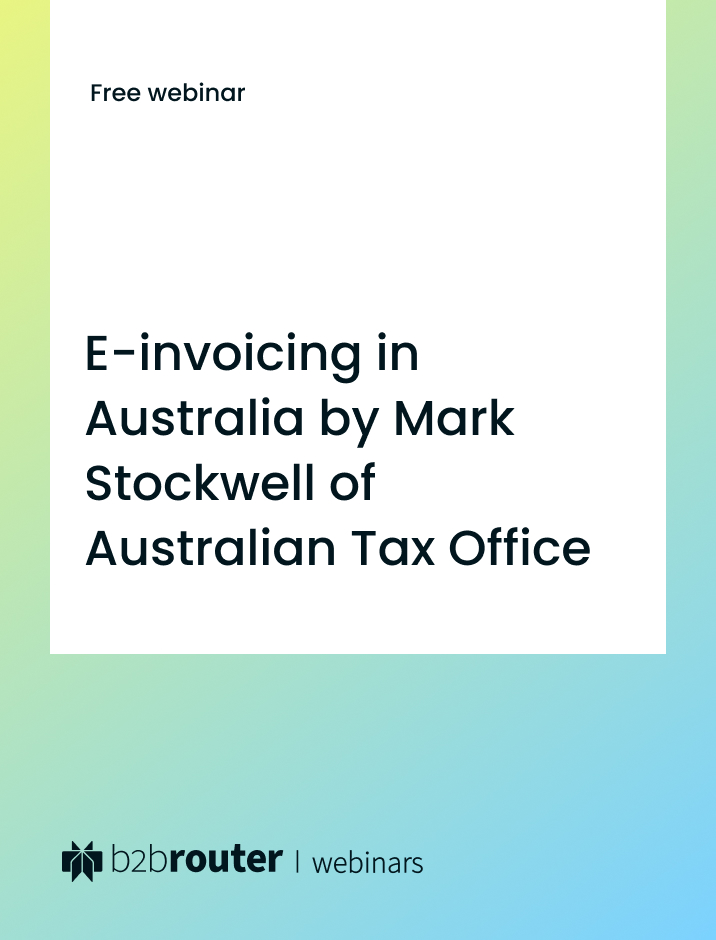 E-invoicing in New Zealand by Stu Ross of Ministry of Business, Innovation and Employment
The New Zealand governments are encouraging the faster payments of e-invoicing for the digital economy. The New Zealand government is looking into ways of increasing the adoption of e-invoicing. This is a priority for the New Zealand Peppol Authority. At...
Read more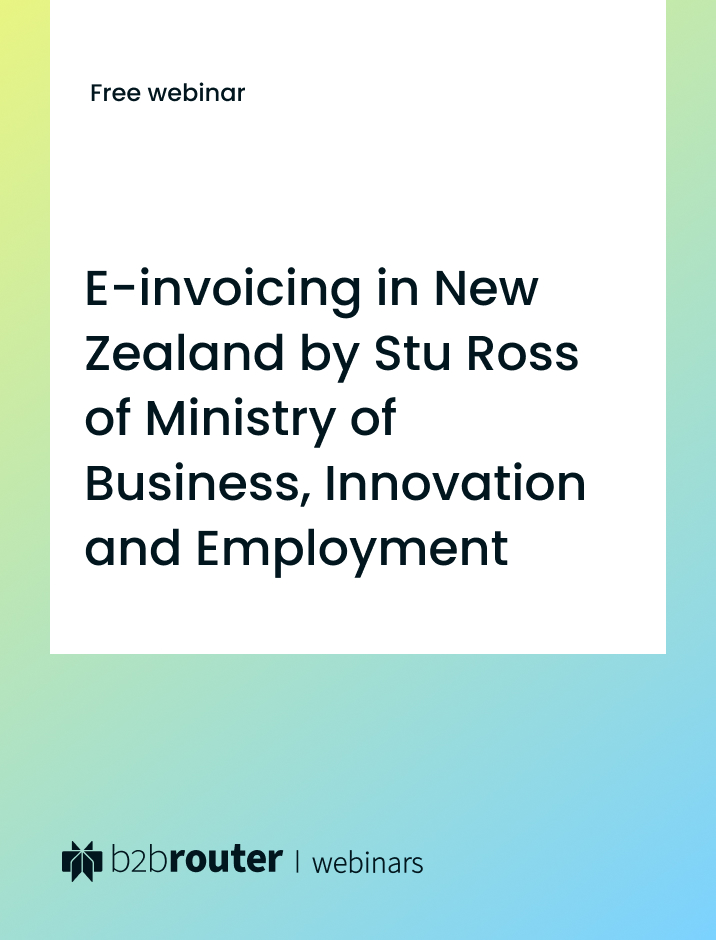 E-invoicing in Australia and New Zealand by Ravi Mistry, B2Brouter
E-Invoicing requires planning between the Finance team and ICT team as it is a change that requires involvement of people from different departments. Therefore, an organisation depending upon size would need to initiate a project for adopting e-invoicing, and prepare...
Read more