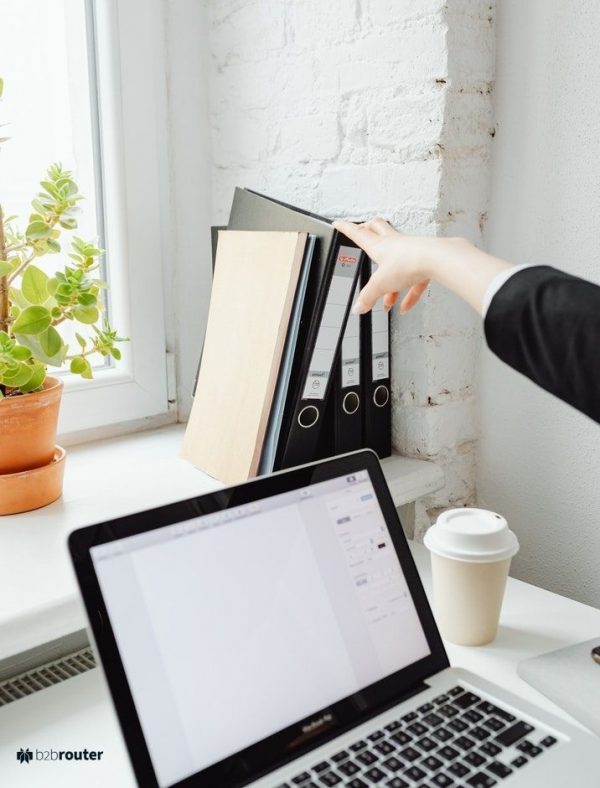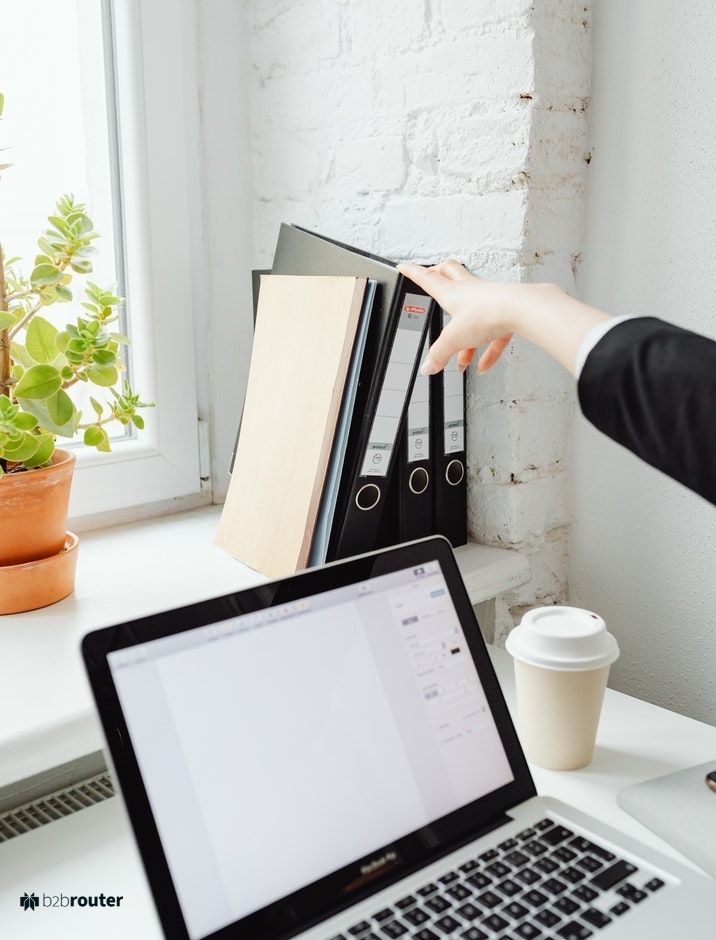 How to choose the best einvoicing app?
Do you want to anticipate the implementation of electronic invoicing in your company? Don't know where to start? In this article we offer you a method to choose the best einvoicing app and be ready to comply with the electronic invoicing regulations.
Beyond legal obligation, electronic invoicing offers many opportunities for your company: saving time, optimizing cash flow, reducing the ecological impact, improving the invoice processing chain… Enough reasons to switch to electronic invoicing.
How to choose the best einvoicing app?
Many electronic invoicing softwares are available in the market today, but how to choose?
We provide you with a method widely used in the field of marketing, which is also useful for managing an electronic invoicing project: the SWOT method.
SWOT is an acronym for Strengths, Weaknesses, Opportunities and Threats. This method allows you to get an overview of a situation, an organization, an upcoming project or an industry.
The analysis is based on the characteristics linked to the project being created and the characteristics of the target project. Among other things, this article helps the project manager to have a summary of what he does well, what he needs to expand and improve in the project to choose the right e-invoicing solution.
S (Strengths):
What are the strengths of your company in relation to electronic invoicing?
List them exhaustively, these are some examples: daily use, your way of sharing data, internal collaboration, accessibility, an IT department dedicated to the project, your ease with digital tools, etc.
W (Weaknesses):
What are the weaknesses of your company regarding electronic invoicing?
List them, these are some examples: the state of your computer equipment, your skills, your ability to withstand change, resistance to change, etc.
O (Opportunities):
What are the potential opportunities that electronic invoicing will bring them?
Make a complete list. These are some examples: the simplification of processes, the harmonization and standardization of practices/processes/documents, the implementation of an electronic signature, mobility and flexibility at work, access to data wherever you are and whenever you want, the reduction of invoice processing time, better productivity (task automation), budget savings, etc.
T (Threats):
What are the potential threats that the electronic invoice will bring you?
List them to anticipate possible risks related to electronic invoicing. These are some examples: the choice of the tool does not correspond to the needs of the company, the security and integrity of the documents, new uncontrolled processes, a long increase in skills, a substantial budget investment, etc.
What electronic invoice software to use?
There are several options available to you; Everything will depend on your needs, your budget and the level of digitization desired for your company. In a world where digital takes on an increasingly important place, we can only advise you to streamline your processes and anticipate tomorrow's changes. However, you will have to answer questions of governance, strategy, standards, etc.
Recognized by public administrations and chosen in the top 10 of the best electronic invoicing solutions in Europe, the B2Brouter cloud solution allows you to manage your electronic invoicing in a multitude of formats (Facturae, UBL or PDF…) and for different file portals (FACe, FACeB2B, Chorus Pro, SDI, Peppol…). Much more than a cloud solution, B2Brouter can be integrated into your ERP solution. Wherever you are, B2Brouter's e-invoicing solution makes it easy to do business with your customers and suppliers nationally and internationally.
Create easily your electronic invoices with B2Brouter
Sending and receiving unlimited electronic invoices, with public and private, national and international companies.
Electronic signature.
Online storage of your invoices.
Secure cloud solution that is compatible with electronic invoicing regulations.
Intuitive interface for ease of use.
Quick start thanks to numerous online helps.
Accessible wherever you are thanks to a simple Internet connection.
Management of other electronic documents such as budgets, orders and delivery notes.
More than 120,000 companies have implemented electronic invoicing thanks to B2Brouter:
Sign up for free and start billing now!