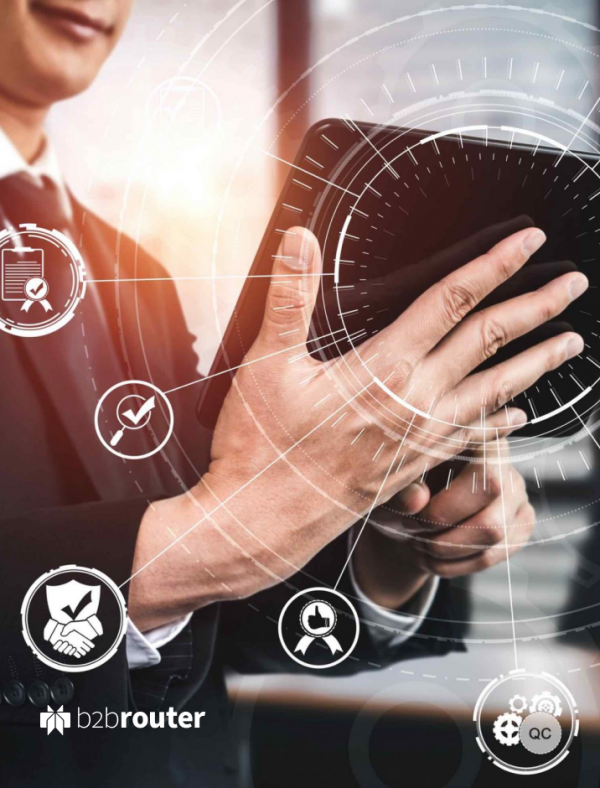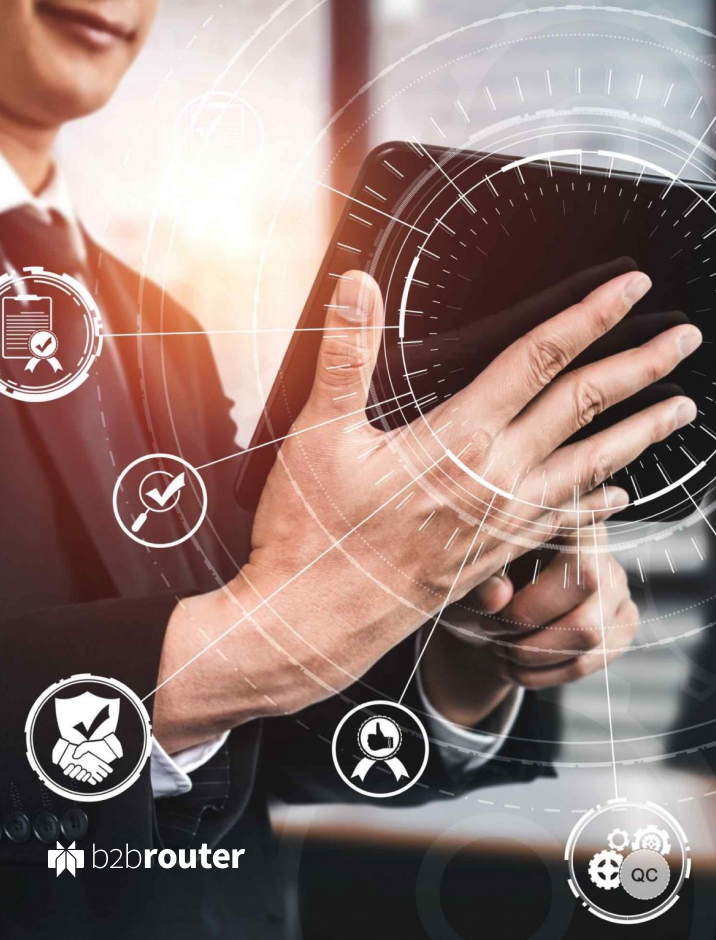 E-invoicing Panel Discussion between ATO, MBIE and B2Brouter
E-Invoicing is for the buyers and Suppliers for exchanging the procurement documents across the Peppol Delivery. The Panel answered the e-Invoicing related questions.
The Panel discussion led by Michael Henstok, Digital Consultant, B2Brouter with panel members like Ravi Mistry, Director, B2Brouter, Mark Stockwell acting assistant commissioner and Stu Ross, Operations and Adoption Manager, Ministry of Business, Innovations and Employment.
E-invoice panel discussion
STEPS required for successful implementation.
Educating and awareness on e-invoicing.
Buyers and Suppliers views and benefits.
Sign up for free and start the transition to e-invoicing with B2Brouter.