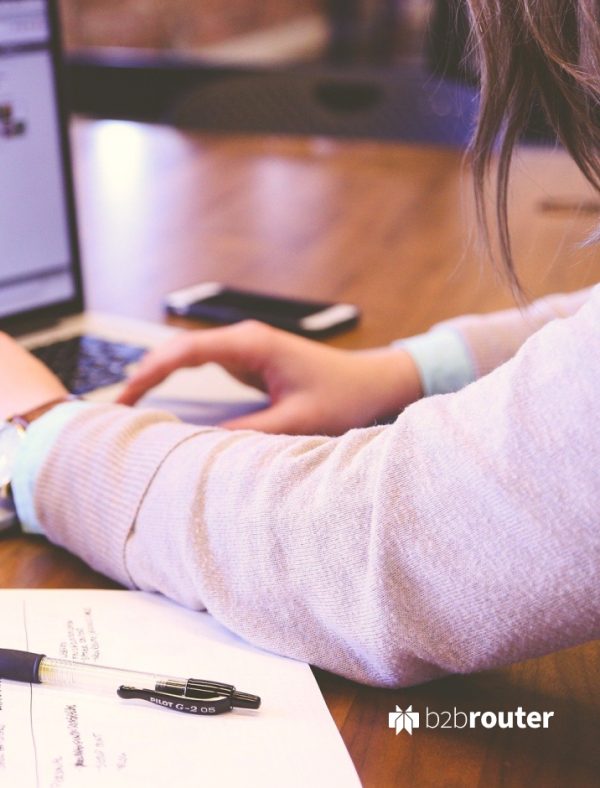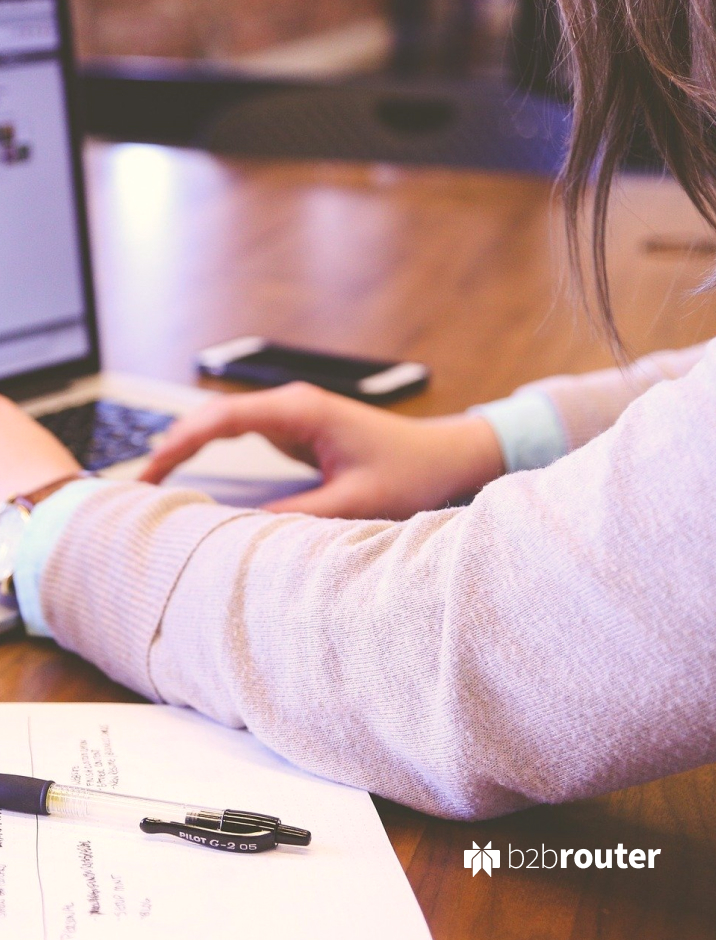 Which electronic invoicing system should I use?
If you are a public administration supplier, depending on your client's country, you will be asked to use electronic invoicing. It is possible that, in addition, they will recommend you to use an electronic invoicing program approved by their government. You should know that there are other programs or tools that can help you to create, send and manage all your electronic invoices in an easier way.
What is an electronic invoice?
An electronic invoice is the same as a traditional invoice but in digital format. There are different electronic invoice formats (UBL, PDF, Facturae, etc). Any electronic format has to follow a specific structure and contain certain mandatory data such as the issuer's and recipient's data, lines, taxes, etc.
If you are a European public administration supplier, you have to send your electronic invoices in UBL format. Therefore, if you want to be able to process your invoices correctly, you must use electronic invoicing, or your invoice will not be valid.
How to create an electronic invoice?
Creating an electronic invoice using the UBL format for public administration can be complex. It is a format based on the XML language. As a result, you will need to use any software or tool to help you create the electronic invoice file.
In some countries, governments have created an electronic invoice application. As a result, many administrations are recommending the use of these applications to their suppliers, as they are free-of-charge and the official solution in each state. Nevertheless, they can be difficult to use or have some limitations in certain cases.
However, there are other more complete and simple options that can help you. These are invoicing programs or electronic invoicing providers that can provide you with the same functions. Some of them also offer free versions.
Do I have to use the program recommended by my supplier?
Although many administrations recommend the use of the state's program, you may use it if you prefer, but you are not forced to do it. By using other programs or tools of electronic invoicing, you can also create and send your electronic invoices in a correct and valid format. The fact of using a different program should not be a problem.
Alternatives
Now that you know that you have different options to manage your electronic invoicing, you can search for the option that best adapts to your company and your needs. To do this, you should consider some aspects:
Connection with all public administrations.
Experience in the sector.
Possibility of integration with your invoicing system.
Functionalities or complementary services.
Therefore, one of the best options when you need a solution to carry out this kind of transactions is to work with an electronic invoicing service supplier. They are specialized providers that will answer all your needs regarding invoicing to the public administration.
Why should I use an electronic invoicing supplier?
There are many advantages in managing your electronic invoicing with a specialized supplier. These are some of them:
Simplicity of use
These type of services are designed to make your work easier. You will be able to create and send an electronic invoice easily and correctly without having to worry about the format, delivery channel, etc.
Multiple connections
Search for a supplier that is connected to the most important networks and allows you to send electronic invoices to the public administration in the maximum number of countries as possible.
Notifications and status changes
Electronic invoice suppliers usually include in their service the notifications of status change. This means that whenever you send an invoice, you do not need to contact your customer to know if he has registered or rejected the invoice. The system itself will inform you about this.
Custody of invoices
Avoid storing and preserving invoices in your system. If you use an online invoicing system such as B2Brouter, you can securely store and preserve the invoices in the cloud, which saves space in your system.
Customer service
Considering that electronic invoicing can sometimes be complex, it is very important to work with a supplier who will assist you in the process, answer your questions and solve any issues that may occur.
B2Brouter: The alternative
B2Brouter is an online platform that allows you to easily create and send electronic invoices. It has a free version, with no limit of invoices or clients. In addition, it is connected to practically all the administrations in Europe and a large part of the world.
Nevertheless, B2Brouter is not only a tool to invoice the Spanish public administration. It also allows you to issue electronic invoices to European or other countries' administrations, manage the invoicing of your private customers and receive invoices from your suppliers. Therefore, you can unify all your work in a single platform.
Register for free and start invoicing now!