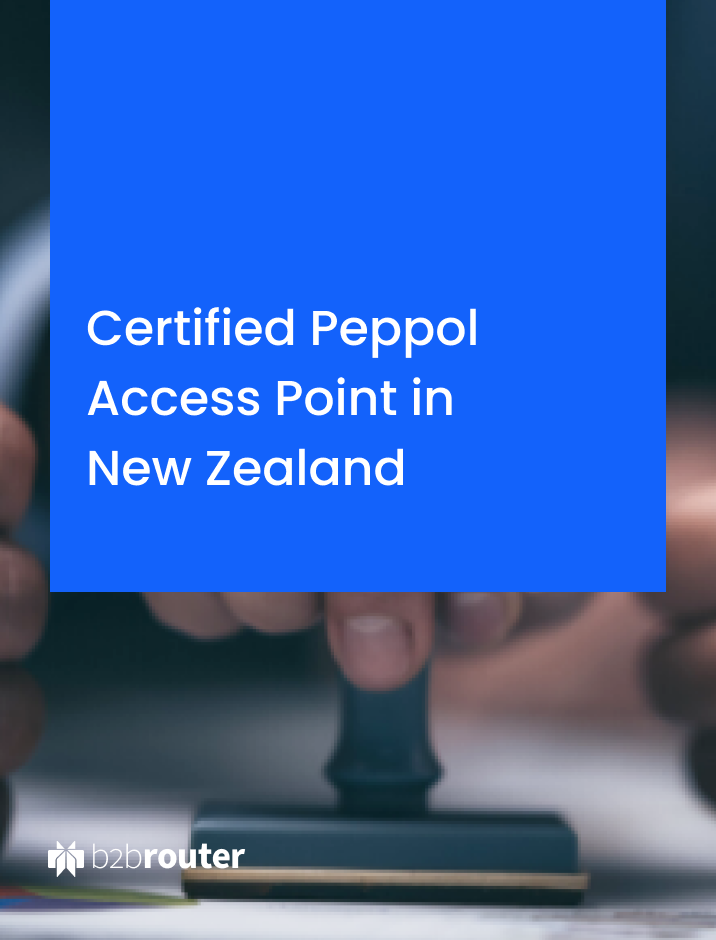 B2Brouter is now a Certified Peppol Access Point in New Zealand
May 11th the Ministry of Business, Innovation & Employment of New Zealand, and the competent authority of Peppol have granted B2Brouter the Certificate of Accreditation as Peppol Access Point (Peppol AP) and Peppol Service Metadata Publisher (Peppol SMP) for New Zealand.
With this certification B2Brouter is now an official Peppol Access Point and meets all technical and security requirements to operate in the Peppol network according to New Zealand regulations.
This is a great step for the international expansion of B2Brouter since it can already start operating 100% in the country's market, offering its solutions to companies that need to send an electronic invoice to the New Zealand government.
On the other hand, we are already working on the processing of this certification with the Australian administration, so that we can also operate in the neighboring country.
It is important to remember that both Australia and New Zealand have chosen to use the Peppol open network in the implementation of electronic invoicing for Public Administrations and their suppliers.