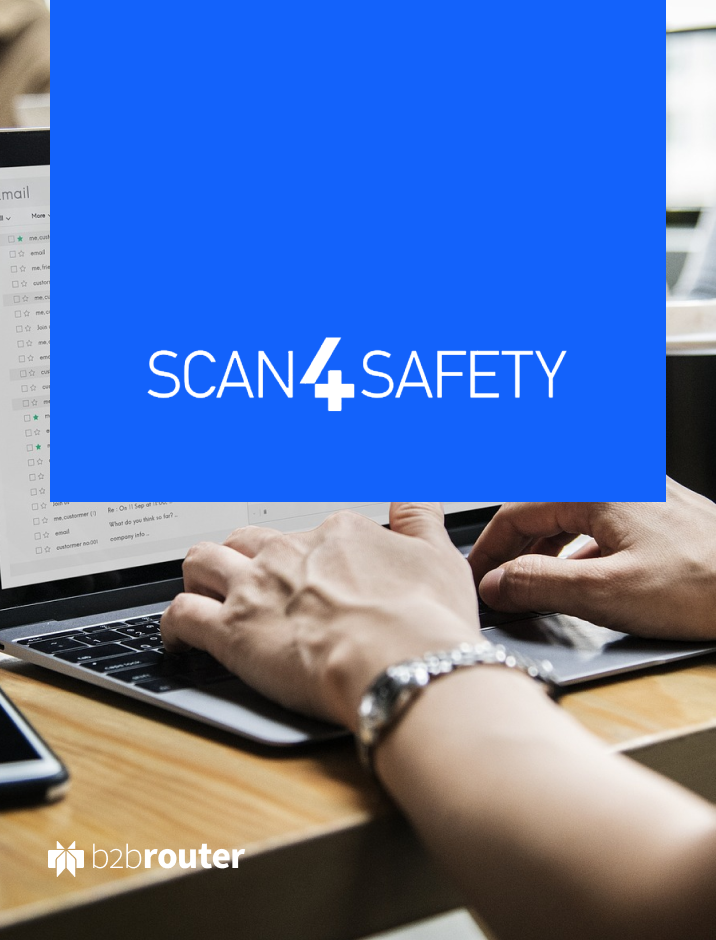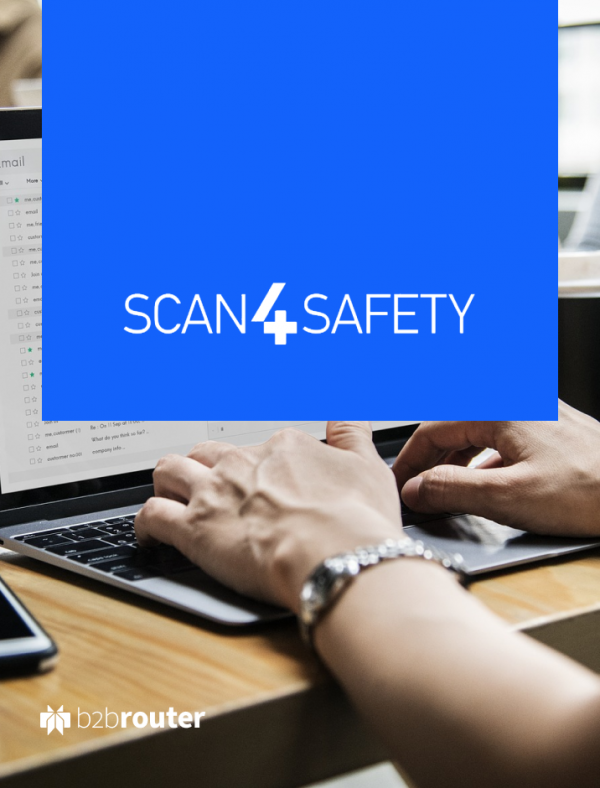 Boost for Scan4Safety – Matt Hancock announces £412m in ST funding for NHS trusts
In a speech in July 2018, Matt Hancock, Secretary of State for Health and Social Care, announced £487m in STP (Sustainability and Transformation Plan) funding for NHS Trusts to access, to help fund programmes focused on workforce, technology, and prevention.
As part of this announcement, the Secretary of State highlighted Scan4Safety as an example of the type of programme for which the new STP funding can be used.
This announcement and extra funding will help more Trusts move forward with the Scan4Safety project and increase the amount of NHS Trusts using PEPPOL Access Points as part of the NHS eProcurement strategy.
For more information about PEPPOL and Scan4Safety:
https://peppol.eu
https://www.scan4safety.nhs.uk